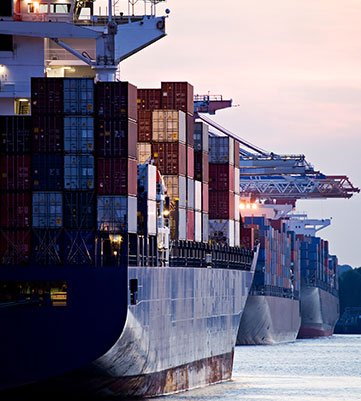 ocean freight
Ocean freight is the important transportation modules to carry cargo from one country to another through sae by ship.we send the cargo by the sea freight when the time is not issue yiu srer to send the heavyweight shipment.Our ocean services are loved by our clients. With this method of transportation many goods are shipped at once.
Our ocean freight services will take care of your cargo through the entire shipping cycle, from collection to the delivery to the ultimate consignees. With our broad range of Ocean Freight products covering different equipment types and consolidation services, we ensure your cargo reaches the right place, at the right time in a cost-efficient way. We work with a spread of ocean carriers covering major carrier alliances with planned space protection from every major container port in the world to deliver reliability. We provide our clients with regular updated sailing schedules and online shipment tracking.Our experienced team of ocean freight professionals located across the world can help configure the most appropriate and cost efficient solution for you.
Your cargo is safe with us
Safety is our important priority. For many clients on vessel we ship the cargo ,so we sure about the cargo is packaged properly and to meet the top industry standards.we imploy many security measures to safely and securely transport your cargo.
What makes us the best choice
Full Container Load (FCL)
Less than Container Load (LCL)
Ocean Projects
Shipping Schedule
Worldwide Ocean Transport
Ocean transport means carring people ,goods and the main purpose is to travel by this mean is that it can be for commerce or military purposes. Our dedicated transportation management solutions provide you expertise, resources and the visibility you need, at a cost you can manage.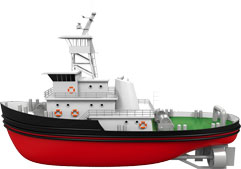 Benefit from transport models designed just for your needs based on specifications and transport volumes anywhere in the world. rovide reliability and control over your product movement to your customers. Our Global door-to-door track and trace and visibility platform (eMpower) allows you to follow the status of your shipment and provides you with additional visibility and reporting solutions. World Class Shipping specializes in providing expert international oceanfreight forwarding services to companies large and small. We are an integral part of our clients export departments, offering custom tailored ocean/sea freight logistics solutions for a wide variety of cargo.
industries covered
Textile Logistics

Retail Logistics

Oil & Gas Logistics