project logistics
We provide integrated project management and cargo transportation services to shippers of heavy oversized equipment for engineering and procurement. Our professionals offers import and export, warehousing and storage and the customs clearance.We understand that project cargo logistics can be a complex part of the supply chain, but we offer the ultimate solution. From departure to destination our expert will plan the project logistics for cargo.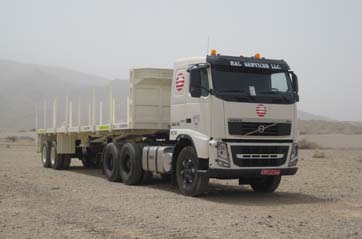 Wherever you need it!
Our services are not limited to transporting your cargo through rail, trailers. we offer other services such as feasibility studies, packaging, route checks and assembly operation. We will inspect, the best way to move the cargo and ensure that it makes it to the final destination worldwide in one piece.
International Project Logistics
You can move your cargo to an international destination of your choice with Link It Logistics. We have the equipment, adequate resources and expertise to guarantee the best shipment of large cargo. lobal Project Logistics division handles projects of every dimension. From the simple to the most complex. Specialized lifts, oversized cargo, multimodal shipments and customized logistics. A reliable partner—worldwide . A team of experts. Resources who can think outside the traditional rules and find solutions. We handle the jobs other companies consider too difficult.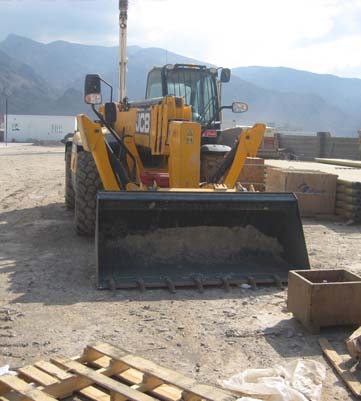 industries covered
Textile Logistics

Retail Logistics

Oil & Gas Logistics