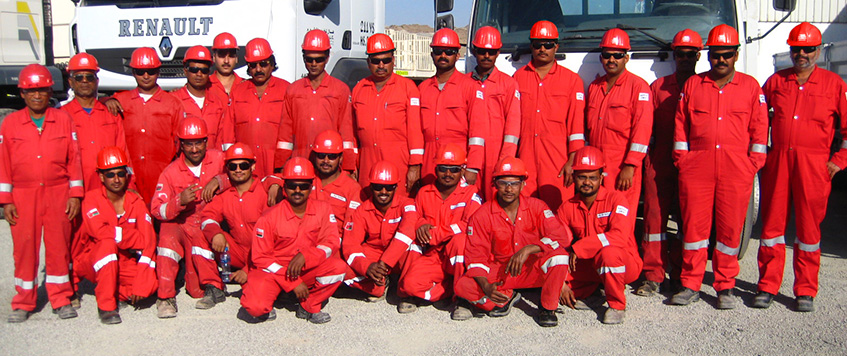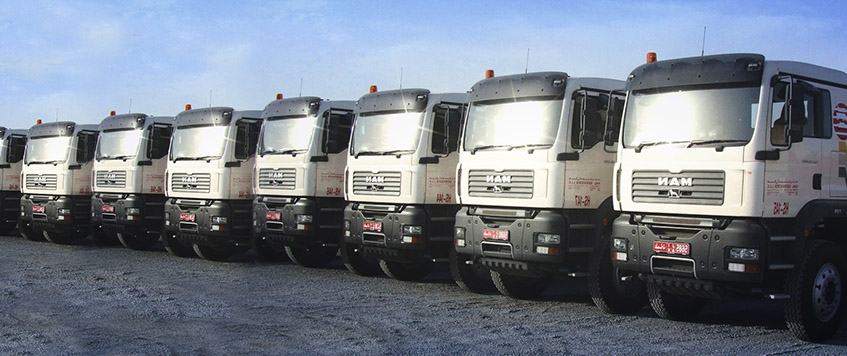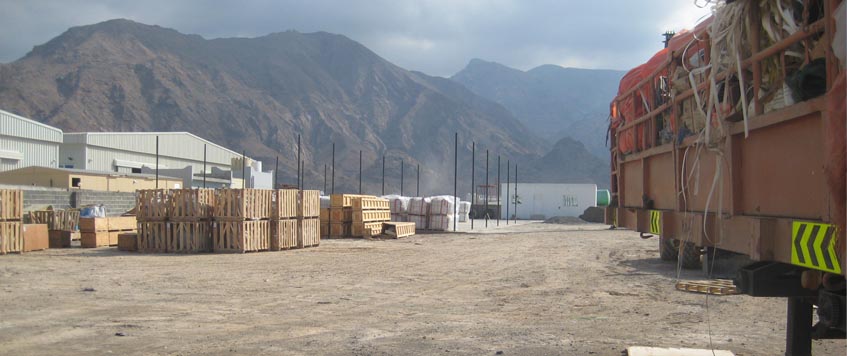 our history
HAL SERVICES LLC Is a Legallly registred limited liability company with land transport busoness activities, operating through-out the Middle East countries since 1989 November. Our initial entry in Oman was in the year 1976 under the title of our parent company Golden Desert Transport And Trading company and its activity was completely attached to oil field companies. General cargo transportation is our main business activity based in Muscat, Sultanate of Oman, having operations throughout Middle East countries, MAINLY FOR OIL-FIELD REQUIREMENTS, with more than thirty five years of field experience.
Ever since we are established in Oman, without brake attached to oilfield companies namely Halliburton Worldwide ltd., Dowell Schlumberger ( from 1996 to 2000 ) Weatherford Oil Tool M.E.Oman ( From year early 2012 to transport general cargo, Trucks / oilfield equipments lease on long term rental, Man power supply etc. Recent past from June 2013 we started business in a small scale with G.Energy (IPC), Baker & Hughes, Q energy and Abraj Energy Services , 2015 we started business with schlumberger.

We are proud to say that it is due to our commitment in providing specialized and high integrated logistics service to the ever booming oil & gas sector for the past over 25 years has supported us to continue to remain with our service in the oilfield locations regardless of the tough competition exists in the field.

We provide quality transport & logistic services through out the Middle East Region. Every truck has IVMS facility to track the vehicle while on long & short distance trips.