HSE Policy
Health, Safty and Environmental Protection Policy
It is HSE construction's responsibility to furnish to each of its employees and employment and a place of employment which are free from recognized hazards that are causing or are likely to cause death or serious physical harm to its employees. This plan shall be used as a guideline by our supervisors in the interest of accident prevention, fire protection and health reservation. The company shall maintain a safe and healthful work place. HSE construction shall provide safe working equipment, the necessary personal protection equipment and, in case of an injury, shall provide medical services. The company shall exert every effort to abide by all regulations as they pertain to the construction industry which is set forth in region and state standards and good practices as dictated by location and circumstances.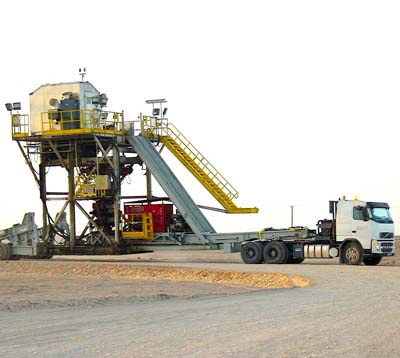 The objectives of this safety policy are as follows:
Maintain a safe and healthful work environment in order to prevent injuries.
Invest in our employees to provide better service and company growthFollow all state, regional and local regulations that pertain to the construction industry.
Minimize equipment damage.
Promote employee involvement with safety.
Maintain hostility – free work environment.
To achieve this, HSE shall:
Deliver compliance with the applicable Laws, Decrees and Statutes of the Sultanate of Oman and respect its citizens, culture and customs
Deliver compliance with the HSE regulations, standards and procedures that are defined within the Contracts and the integral Conditions.
Where appropriate, seek to apply higher standards in order to achieve parity with best practice developments within the company.
Quality Policy
Our quality policy to understand the expectations of our customers, to work due to specification and standards and to approach excellence.
We based our policy on the following principles:
To aim and approach excellence.
To work productively in order to add value.
To act accordingly to the "continuous development" principles.
To be responsible for quality with all our management team and employees.
To improve our skills and understanding of quality concept by training.
To encourage harmony, effectiveness and creativeness by teamwork.
To cooperate with our subcontractors and specialist teams in every opportunity towards continuous improvement in a win-win approach.